We're locally-owned studios by yogi, for yogis
At Cedar Park studio our spacious yoga rooms with natural sunlight creating a tranquil atmosphere that enhances your practice. 
The intimate group size allows you experience a cozy and inviting atmosphere that promotes a sense of connection and individualized attention. 
Located conveniently between Leander and Cedar Park, our studio is easily accessible, making it convenient for you to prioritize your well-being.
Unlock the Benefits of Aerial Yoga
Experience aerial yoga with our beautiful and soft hammocks! Elevate your practice, enhance flexibility, and build strength in a whole new way. Aerial yoga is just one of the many classes available to you as a Founding Member!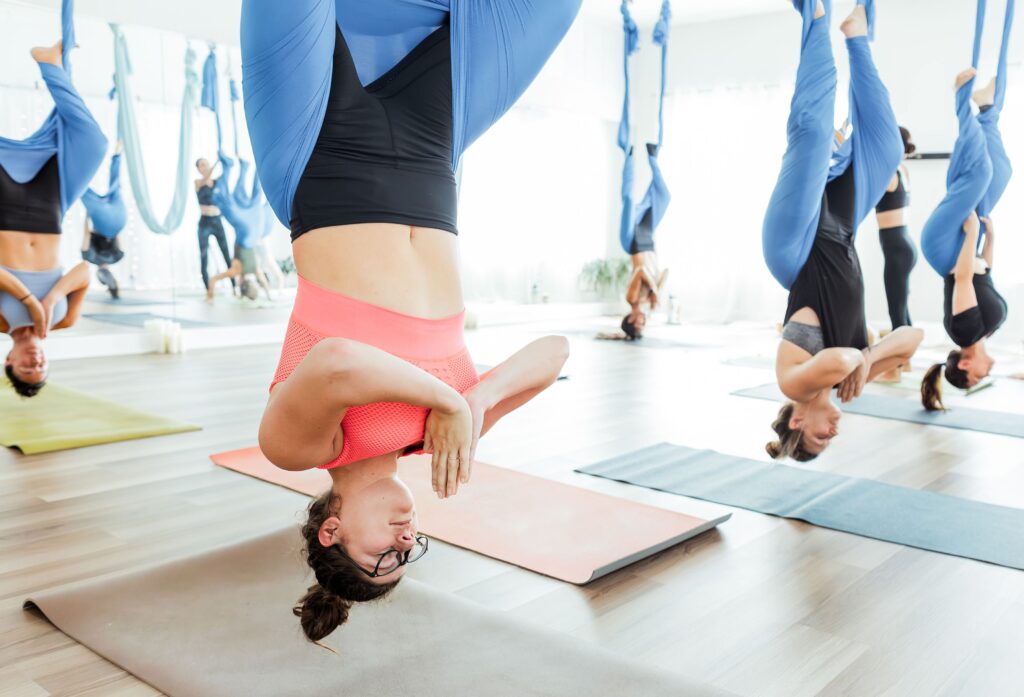 Immerse yourself in a wide range of Barre, Aerial, Yoga classes, available from 6am to 7:30pm, 7 days a week. Whether you're a beginner or an experienced yogi, our expert instructors will guide you on your journey to physical and mental well-being.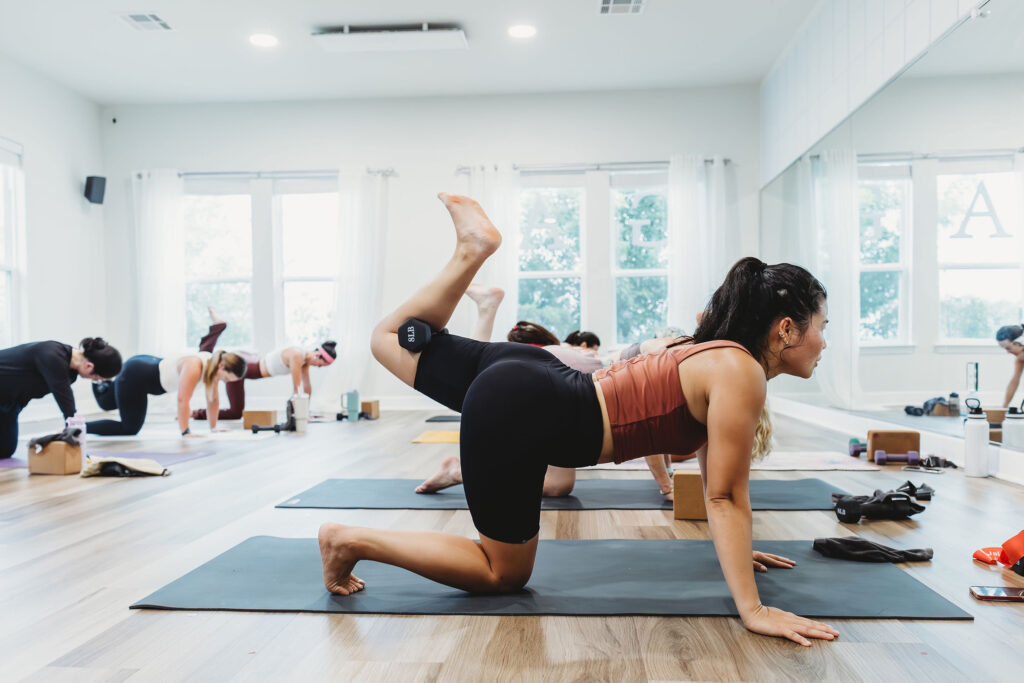 Location
Visit us at our convenient and easily accessible location.