Two Convenient Locations
Liberty Hill Studio NOW OPEN!
Learn the Joy of Aerial Yoga
Elevate Your Strength and Flexibility with Yoga Sculpt
Kids Aerial - Build Wings to Fly High
Transform Your Practice with Moonshine Yoga
Discover a
Healthier
You With Moonshine Yoga!
Welcoming & Supportive Community
Join our locally-owned studio by yogis, for yogis! No matter where you are in your life and fitness level, experience a welcoming and supportive community that practices yoga together to fill our lives with joy, compassion, and peace!
"One Stop Shop" Unlimited Classes 
Explore our wide variety of classes designed for all levels and preferences. From Barre, Aerial Yoga to Power Vinyasa, Yin Restore to Ashtanga, we offer something for everyone.
Experienced Teaching Team
Learn from our highly experienced teaching team who are here to guide and support you on your yoga journey. Their expertise and passion ensure you receive the best instruction.
Intimate Class Sizes
Enjoy smaller class sizes that provide personal attention and create a space for you to fully immerse yourself in your practice and receive individualized guidance.
One Membership For 2 Studios
Having access to both locations gives you flexibility in choosing the location that is most convenient for you at any give time meanwhile maximize the financial invest on your own well beings.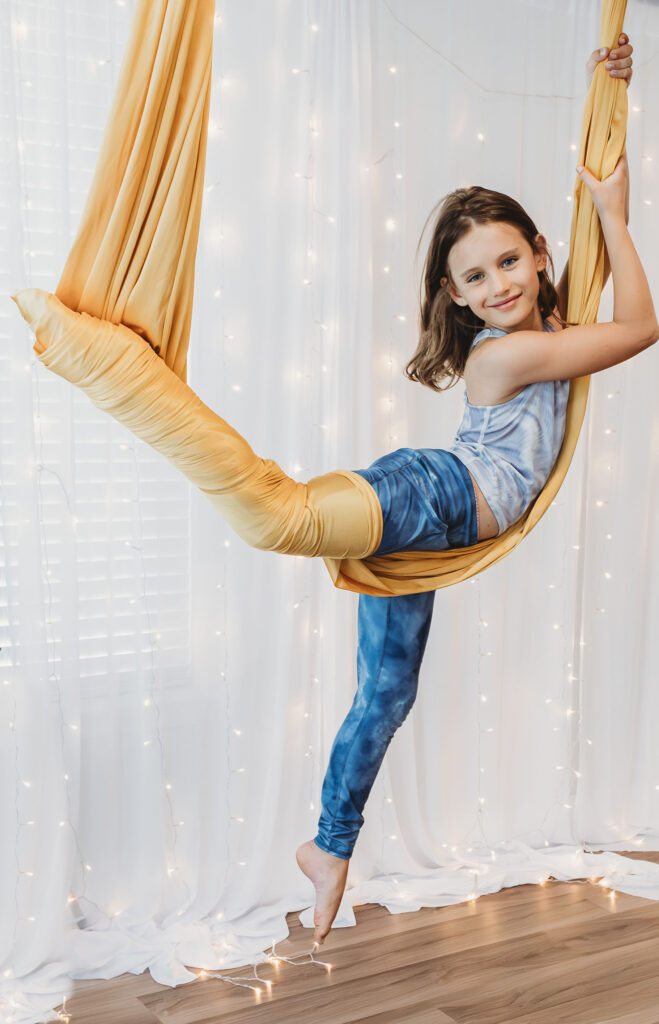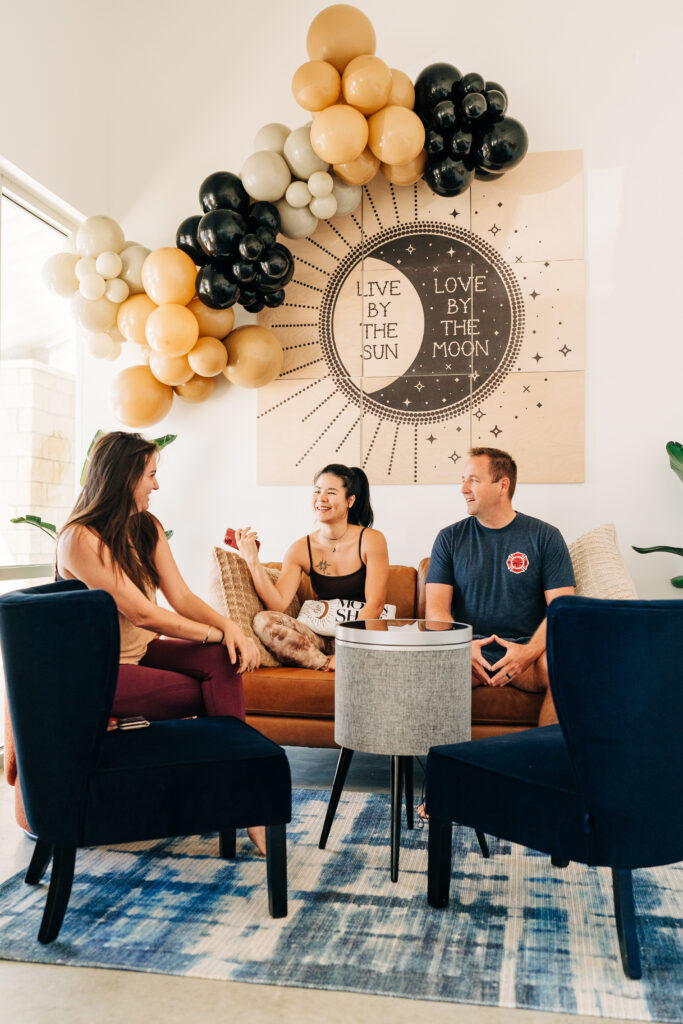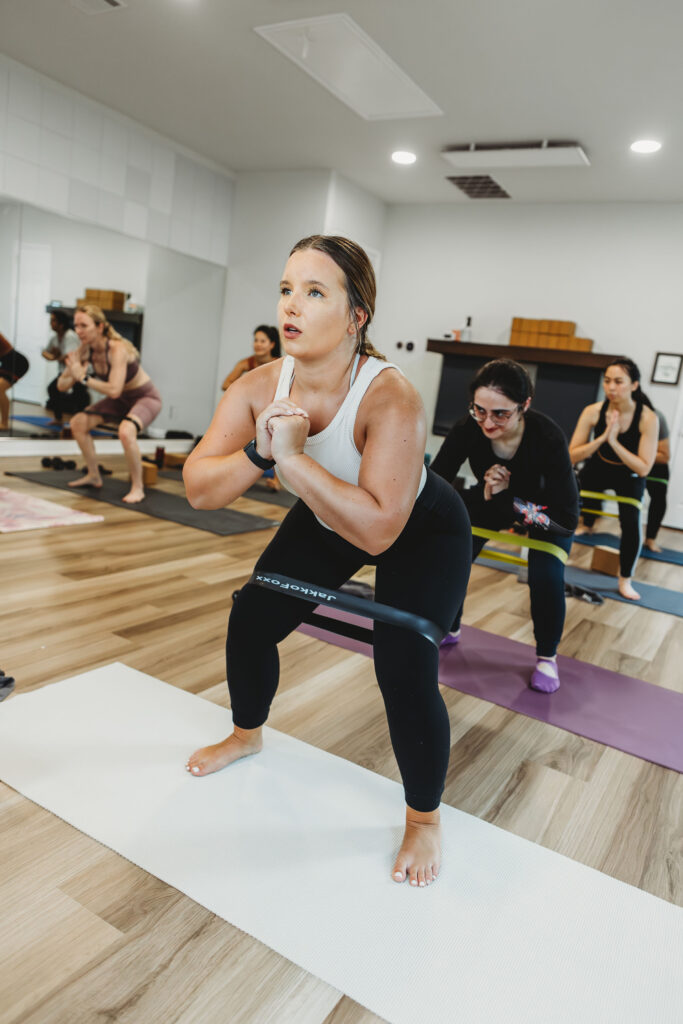 $15 FOR 15 DAYS UNLIMITED
Access 2 Studios
We offers classes throughout the week from 6am to 7:30pm, led by our experienced teaching team.
Locations
Visit us at our two convenient and easily accessible locations!