We're locally-owned studios by yogi, for yogis
The spacious yoga room features high ceiling, vinyl plank flooring, creating a warm and inviting atmosphere offers an ideal setting for practitioners to find tranquility, focus, and connect with their mind, body, and spirit.
Unlock the Benefits of Aerial Yoga
Experience aerial yoga with our beautiful and soft hammocks! Elevate your practice, enhance flexibility, and build strength in a whole new way. Aerial yoga is just one of the many classes available to you as a Founding Member!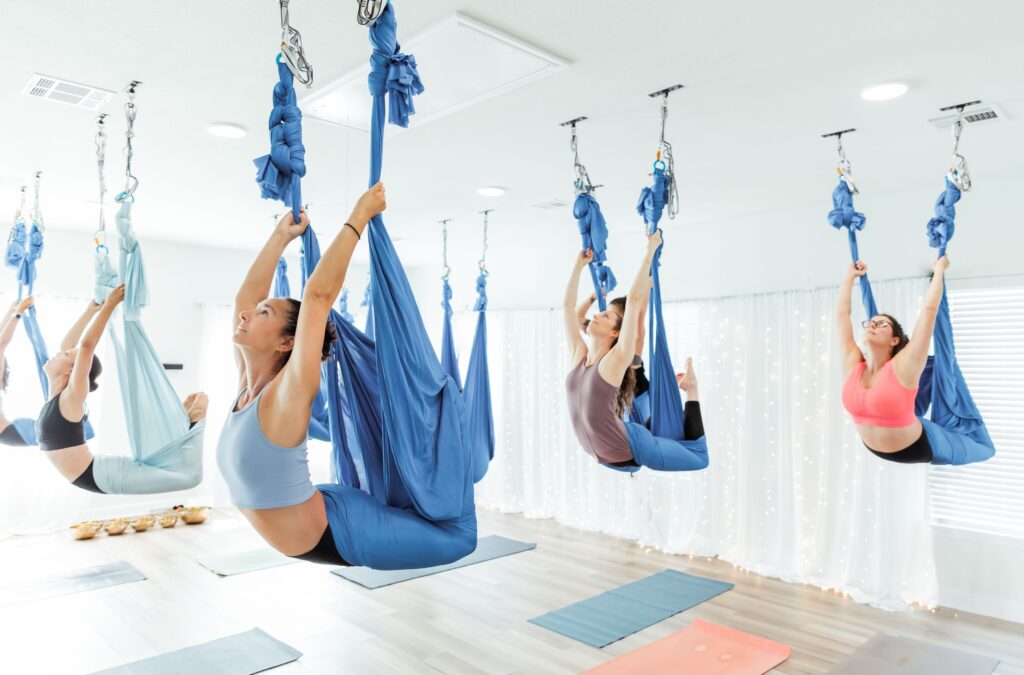 Immerse yourself in a wide range of yoga classes, available from 6am to 7:30pm, 7 days a week. Whether you're a beginner or an experienced yogi, our expert instructors will guide you on your journey to physical and mental well-being.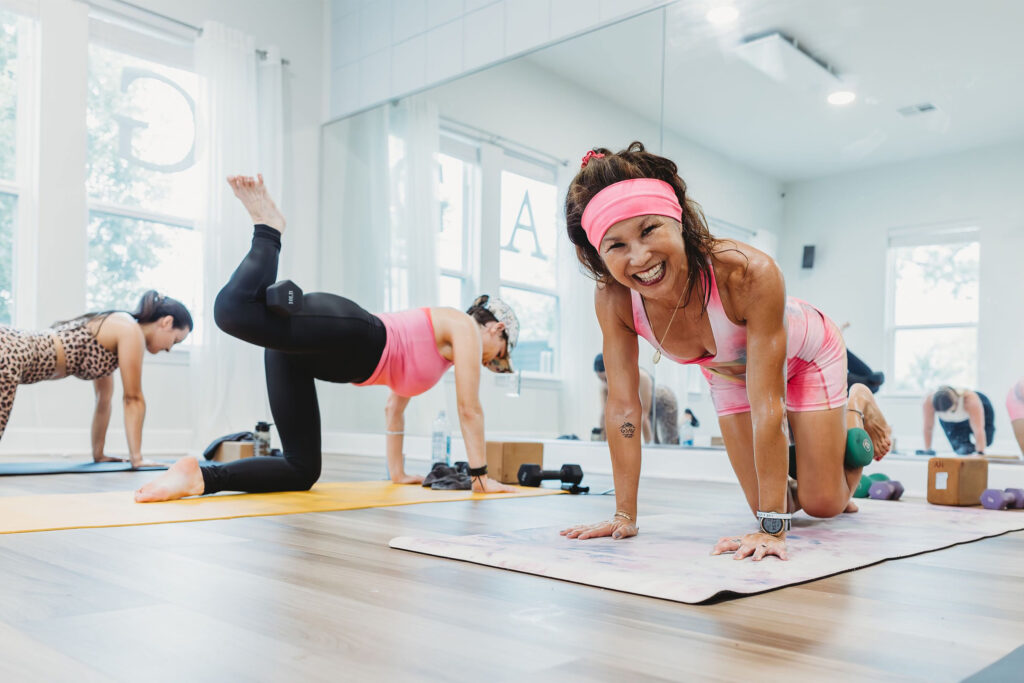 To celebrate the opening of our Liberty Hill studio, you can now purchase a special discounted membership for a limited amount of time! Click above to take advantage of this exclusive offer!